Exclusive Stock Leasing Deal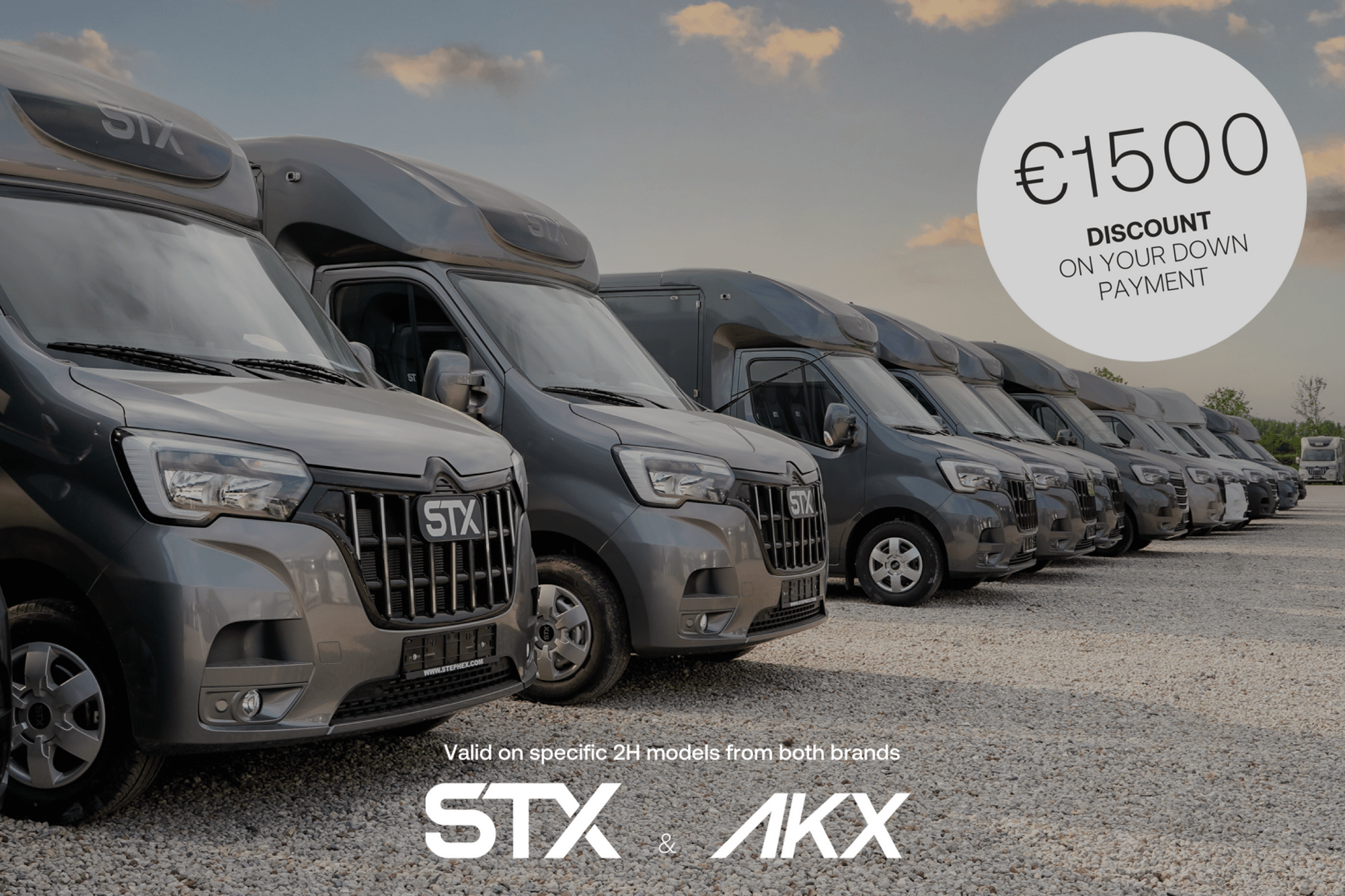 This deal is valid until the 31st of December. Registration, insurance and road tax is provided by STX Finance. This cost is billed annually. It is a comprehensive insurance (including Europe Assistance) that is taken out with an exemption of €1250, with the exception of broken glass. There is no exemption for this.
The insurance is not concluded on the 'head of 1 driver', the comprehensive insurance always provides coverage regardless of the driver at the time of the accident. Of course, the driver must have a valid driver's license. In addition, STX Finance acts as an intermediary in the event of a claim, which is an advantage if you live outside of Belgium.
You can contact Stephex Service for repair and maintenance, but this is not an obligation. You are free to choose a repairer of your choice.